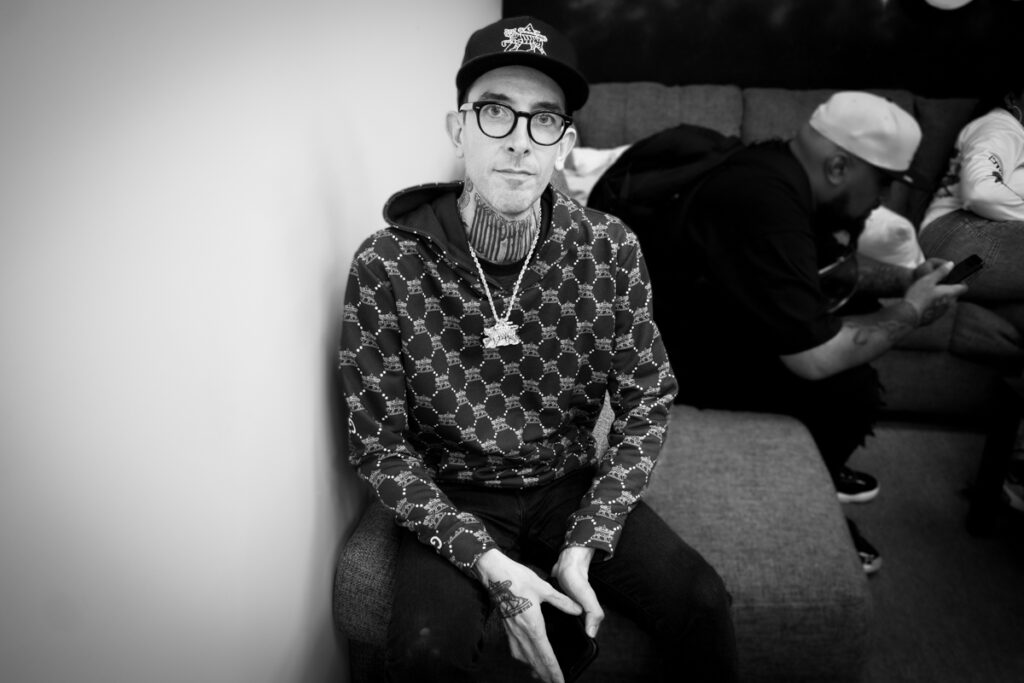 Compound Genetics is known for their prize-winning genetics, producing seeds that brands all over the state use for their flower. This month, Compound Genetics launched their own brand of flower, allowing consumers to buy directly from the famed cultivator.
On June 18, Bay area weed collective Jokes Up opened its own dispensary in the San Fernando Valley of Los Angeles called Ice Kream. The brand also celebrated the year anniversary of its Jokes Up Plaza store in DTLA, which now features a mini Ice Kream dispensary inside.
This week, the CA State Fair Cannabis Awards announced the inaugural award-winning cultivars and cultivators from throughout California. More than 300 entries were evaluated for this year's competition. A total of 60 trophies and medals were awarded, consisting of gold and silver medals by division and category, as well as the Golden Bear Award for the "Best of California" overall winners.