In 2018, Conejo was released after a year and half in the LA County Jail. The first thing he was focused on was getting back in the game.
"Once I came out, I wanted to get involved in everything," Conejo said.
He saw the new landscape of legal weed and wanted to do something of his own.
"I've been chiefing since I was 11 years old. So it just goes with everything that I'm doing," Conejo said, of getting into the weed business.
Conejo launched SKMeds in partnership with the legacy brand The Cure Company. SKMeds dropped two strains as part of its launch, Conejo OG and Jalisco Jefe de Plaza.
The weed is closely tied to his career as an artist and his legendary story.
A prolific musician, Conejo has put out over 100 albums. He released his first album in the 90s, based on true events in the West Adams district of Los Angeles.
During his time in Mexico, he formed his own record company, Sinister Kingdom Music (SKM). He developed many aliases, one being Ski Mask Boy, which is represented on his weed brand's packaging. And he also established an apparel company Bonarue (bonarue.org), which sells his clothing line Jefe de Plaza, used in the name of his strain "Jalisco Jefe de Plaza," Jalisco being the state where his family originated from.
Sinister Kingdom, he said, represented his lifestyle. It's what his art portrays.
"My style's been real grimy, real street. War, struggle, pain, misery, the shit that we go through. The way it is for us," Conejo said.
With Sinister Kingdom Meds (SKMeds), he merges recreational weed with the culture and fanbase that he's cultivated around his image as a rapper and an actor.  
The brand represents his experience as a first-generation Mexican-American who was involved in the underworld of Southern California and Mexico.
Using Jalisco as part of a strain name is part of a shift that Conejo saw in his community. After he returned, he noticed there was a new trend of Latinos being proud of where their family originated from.  
"When I was a kid, I don't remember anybody embracing where they came from. You would keep that low key," Conejo said.
"Now that I came back, I've noticed that the Hispanic culture is dominant and is embraced now," he said.
He says it's cool to represent where your people are from.
"Me, I let it be known I'm from Jalisco. My boy he's from Sinaloa. And my other partner, he's from Michoacán. There's no shame in that now. As a matter of fact we want you to know where we from. It's like, this is me right here. Whether I'm from Chihuahua or I'm from Durango. Whatever state you come from," Conejo said.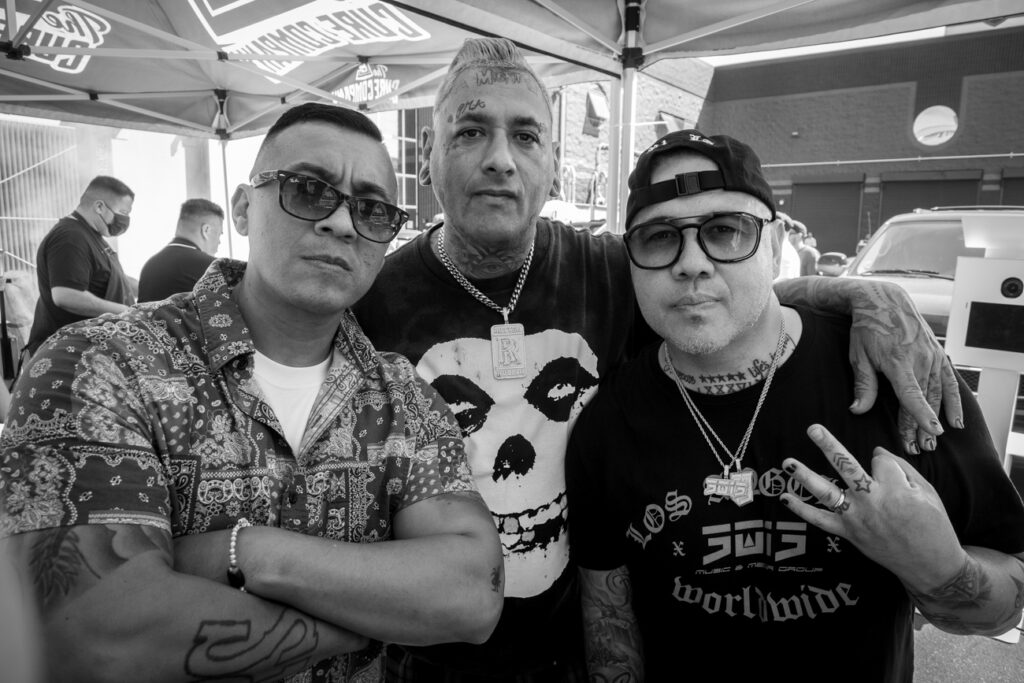 SKMeds captures Conejo's brand and his story. He's documented his life through his music and his podcast Inside a Sinister Mind, which details his journey on the run as a fugitive.
Weed, he said, has always been around him.
"Those of us that come from the street, we're coping with a lot of stuff out here. For us, that's our medicine."
Some, he says, use it to disconnect or to numb themselves.
"It helps, you know? Especially for PTSD," Conejo said.
Considering that there's a lack of representation of Latinos in the cannabis industry, Conejo may represent a meaningful addition to the dispensary shelf.
"I don't know how important it is to some of you, but it's important to me," he said. "I can't speak for everybody, but seeing someone with my background succeed might inspire others," he said.
With SKMeds, Conejo said, he's proud to take part in the industry of weed because of what it's done for the world.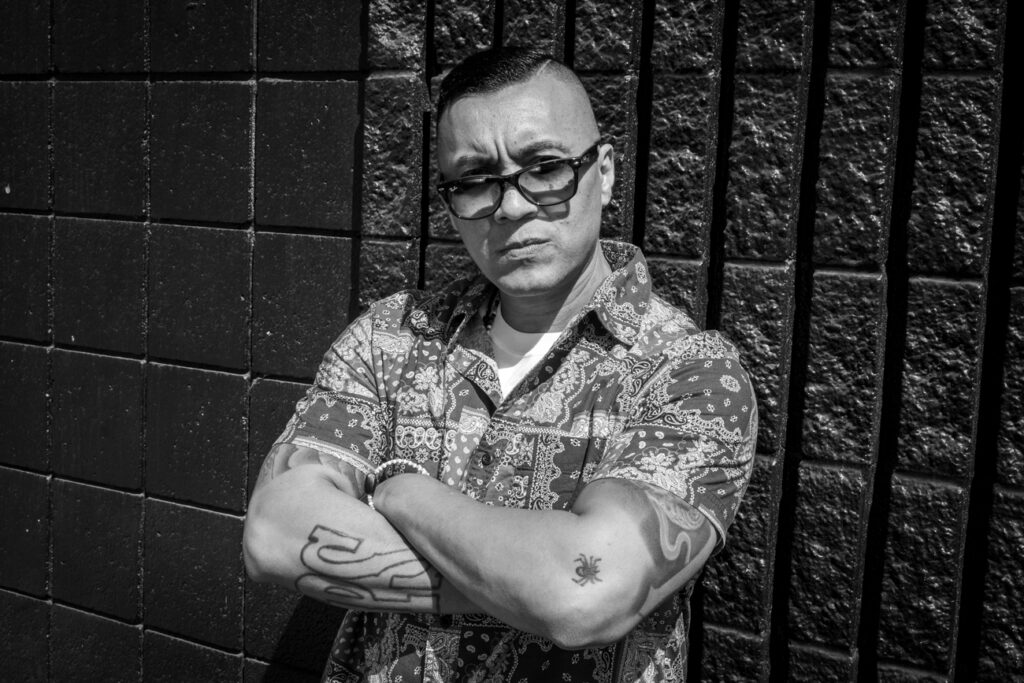 "It's a blessing to have that plant," Conejo said.
"Imagine a world without it. Man, it'd be crazy as fuck."
Conejo's unmatched work ethic and drive along with his love for the arts will keep him in a creative space and you just don't know what his next move might be. SKMeds.