LOS ANGELES: It was a community event on Saturday at weed dispensary Erb & Arbor, where indie powerhouse brand Doja Exclusive released clones of their famed RS-11 strain.
The drop was a collaboration between a family of elite California weed cultivators: Wizard Treez, Doja Exclusive, Deep East, and Seed Junky Genetics. Reps for each brand were in attendance for the event.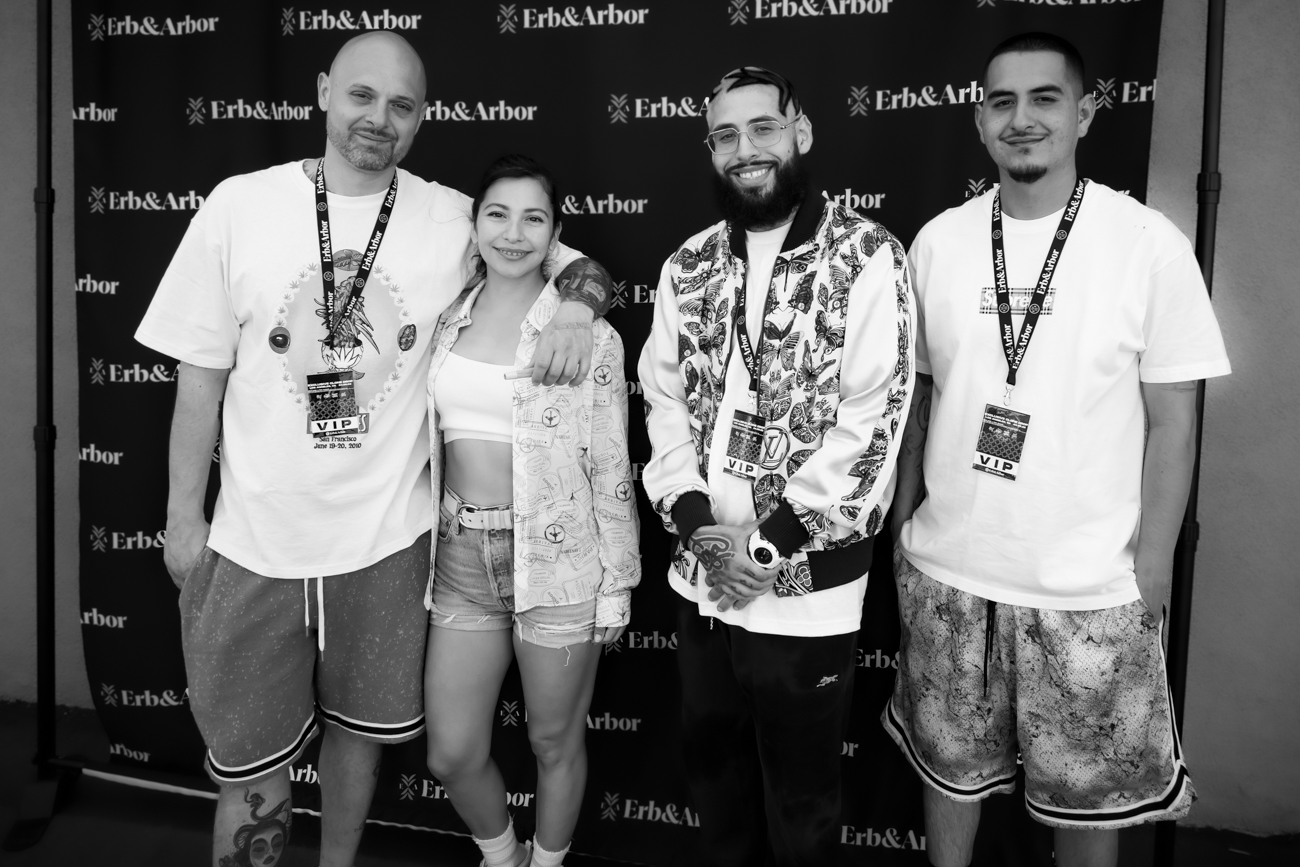 Folks lined up as early as 24 hours in advance of the 9am opening in order to get their hands on an official Doja RS-11 clone.
The event was held at Erb & Arbor, a new social equity dispensary in Panorama City that opened about three months ago.
Doja Exclusive's Enrique "Ek" (@doja.ek) said that the event was special because the strain had gotten so famous around the world.
"We teamed up today to drop RS-11 clone, a world-renowned genetic that we were able to be a part of and help make famous," Ek said.
The strain debuted a few years back and helped establish the hype around Doja Exclusive.
"It was a game-changer, it was something different," Ek said. "The community noticed it, they welcomed it with open arms and they just wanted more of it."
Ek said that the event was a special moment for the crew because of the show of support.
"What's spectacular about this day is the community came out, the culture came out, they waited in line, they wanted the chance to meet Doja Pak, they wanted the chance to meet up with people like Runtz and Fire Society and Seed Junky, Wizard Treez, DEO, the list can go on," Ek said.
"It was a very big turnout, a special day all the way through," he said.
The original group of brands and cultivators that produced RS-11 was on hand at the event.
"Shout out to Seed Junky Genetics, they brought the brands back together for one special day. This is a one-time release for this clone," Ek said.
Erb & Arbor owner Mauro Lara said that the event brought many new customers into the shop.
"This was a great opportunity for us," Lara said.
Recognizable names in Cali weed showed up to the event, including Runtz co-founder Yung LB.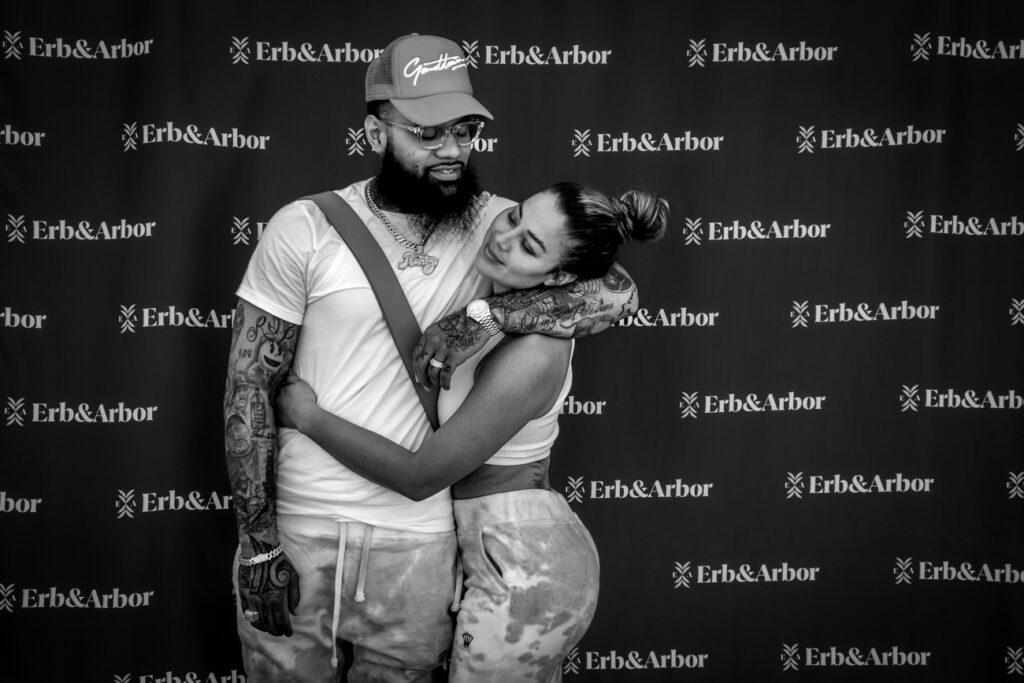 Media and regional indie brands including Beard Bro Pharms showed up to show their support.
Ek says he's not worried about creating competition by releasing the coveted genetic.
"I don't look at the industry as a competition. You put yourself in a box when you start to do that," Ek said.
"Everybody's got their own lane. As long as you're focused on what you're doing, no one's going to take that from you. We're all making sacrifices and we're all doing hard work and losing sleep and hours with our family to be able to pursue what we love doing," Ek said.