Long before weed was legal, long before popular brands established themselves throughout California, Champelli was a name that was synonymous with the best of the best. Champelli's founder Joe is more commonly known by the name Champelli, a nickname he was given when his own strain Champagne blew up in the late nineties/early 2000s, in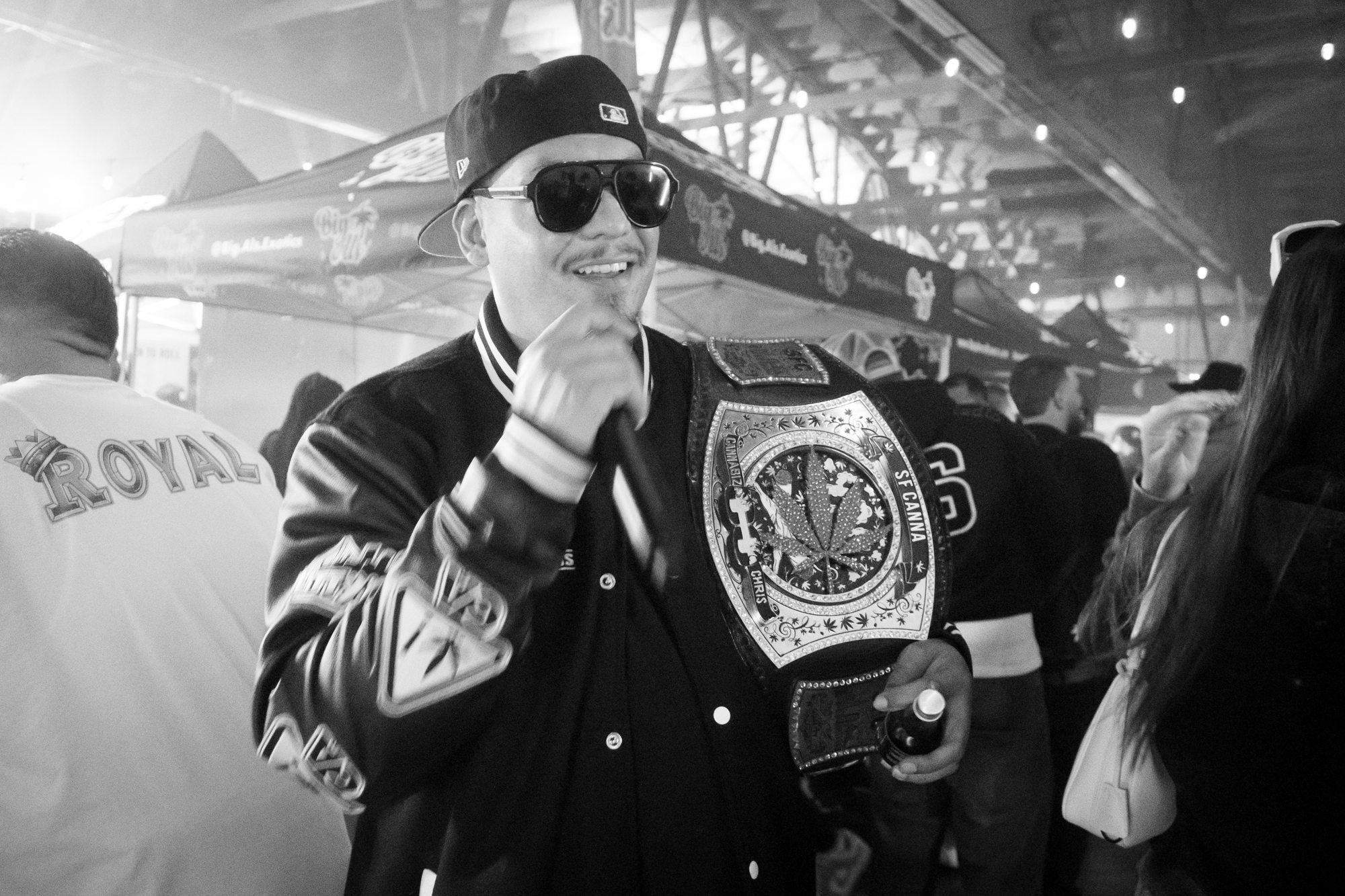 This past Saturday, May 20, "Litty in the City" took place for the first time
For being one of the biggest brands in LA today, the Backpack Boyz retain the
Popular Dispensary Articles
Since it began in the summer of last year, the monthly Party on Pine has been a fun weed-centric community festival right in Long Beach. It was supported by the dispensary Catalyst as part of owner Eliot Lewis's goal of revitalizing what he felt was a street that had fallen into disrepair. But after what
Last week Urbn Leaf opened in the heart of West Hollywood's Sunset Strip, targeting the elite of LA's
The dispensary chain Sixty Four & Hope aims to empower each of its dispensary owners, all of whom
On Saturday, April 16th, B Real and other members of Cypress Hill were on hand for the opening celebration of the new weed dispensary Dr. Greenthumb's LAX. The dispensary is the first of the Dr. Greenthumb's chain to be located in LA's west side and is the third location in LA for the brand. The
Hip-hop artist B Real, lead singer of Cypress Hill, has already impacted the legal weed industry with his
On Saturday, February 26, Dr. Greenthumb's Sylmar weed dispensary held a grand reopening event. The San Fernando Valley
Growers and Breeders Articles
Last Thursday, June 9th at a release party by Hollywood Strain Premiers, indie weed brand Doja Exclusive dropped their latest strain Permanent Marker. Created and cultivated by SeedJunky Jbeezy and selected by Doja, Permanent Marker is sure to be one of the standout strains of 2022.
Los Angeles cannabis cultivator Edgar Peña aka Masonic with Masonic Seeds is best known for
On Saturday, April 16th LA weed seed cultivator Masonic (Masonic's on Fairfax) held a "Free
Sticker Farmer is known for helping build successful weed brands through things like logo design and packaging (think the mylar bag that weed comes in). By applying his skillset to the NFT space, the company dreamed up the idea of the "Featured Underdog Club," a series of pot-smoking birds that are "underdogs."
LOS ANGELES – Last Thursday the Feathered Underdog Club, an NFT art project and community
Weed marketing master Ben Pechetti, aka Sticker Farmer, has developed a solid reputation in the
Compound Genetics is known for their prize-winning genetics, producing seeds that brands all over the state use for their flower. This month, Compound Genetics launched their own brand of flower, allowing consumers to buy directly from the famed cultivator.
Rakim redefined hip-hop in the 90s, and has had his impact on the genre ever since. Now he's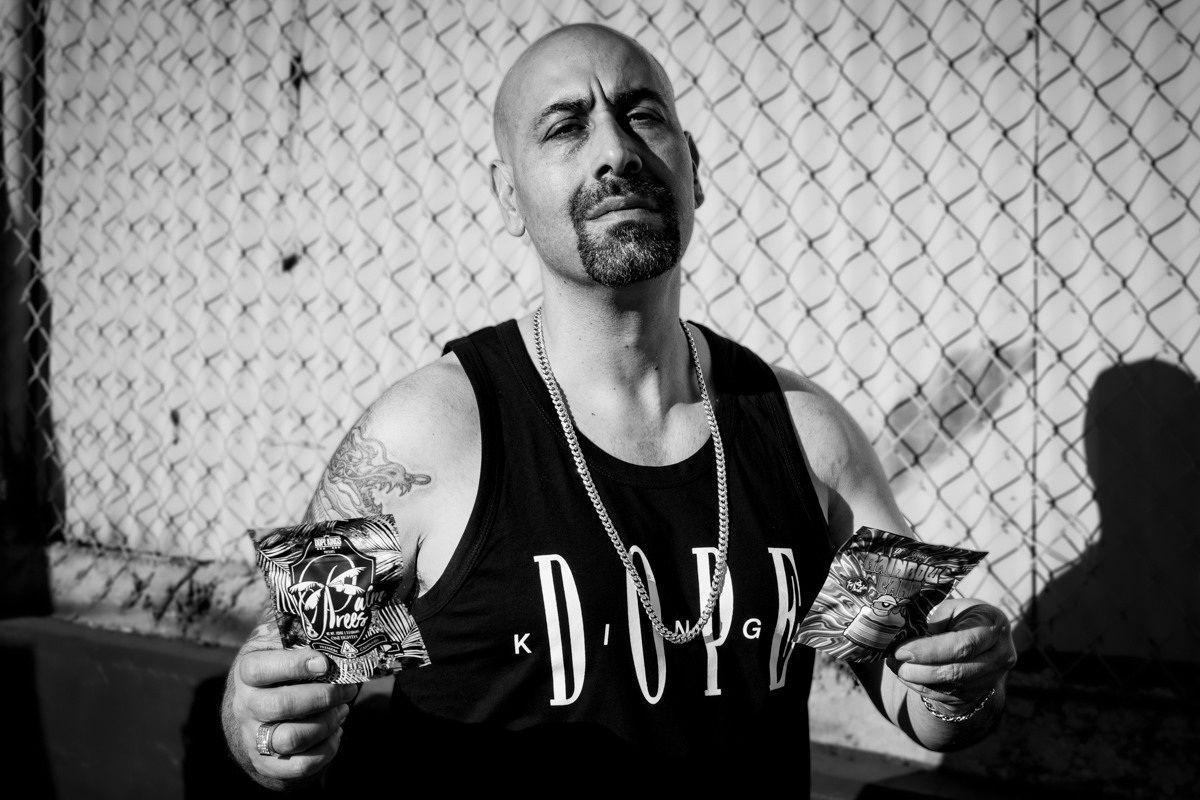 LA Rapper and Weed Grower PKnuckle has been growing and selling weed in the city since the late